This is what our users think about Better Truckin'
Discover articles about the types of businesses using Better Truckin' and how they made the decision to get started. More case studies are in progress, stay tuned!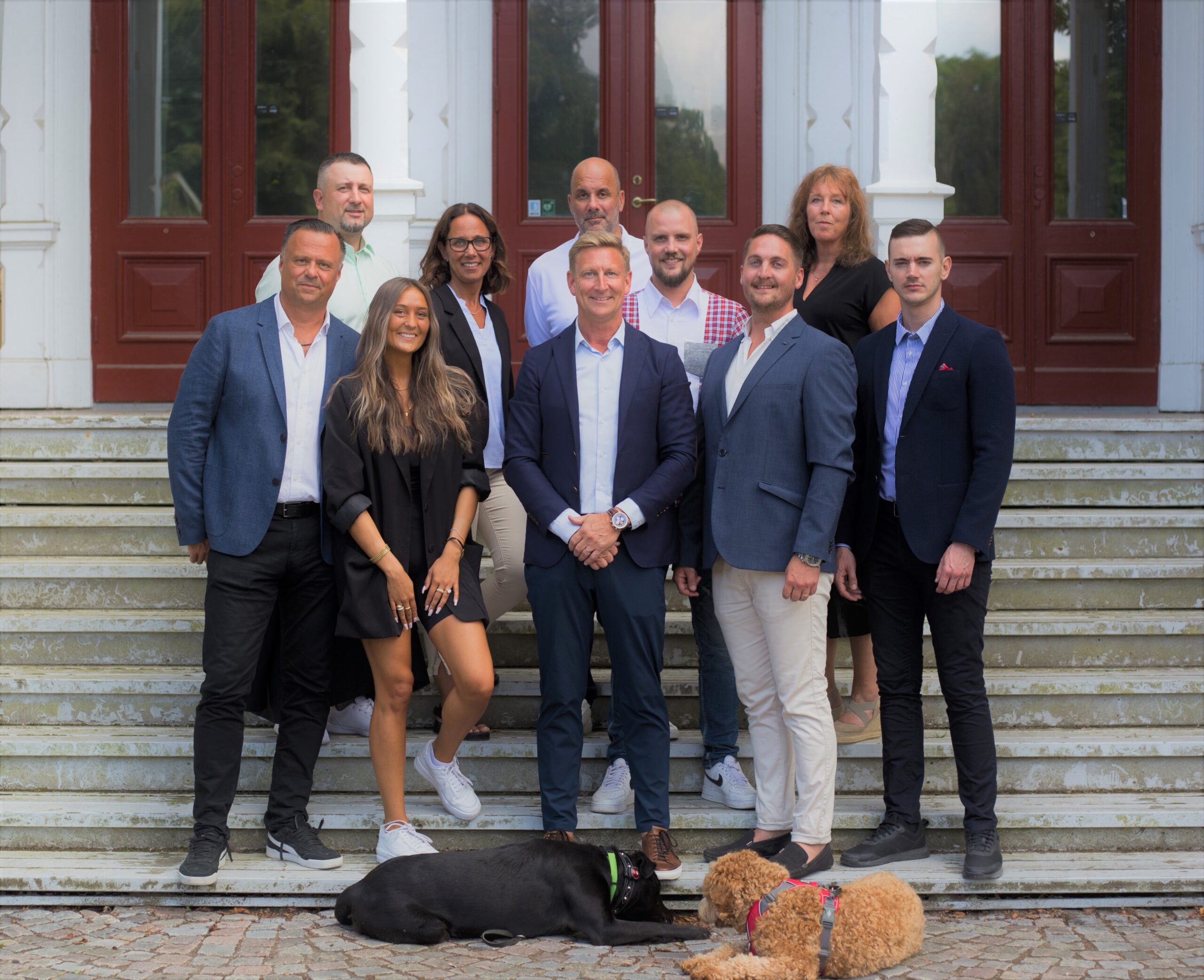 ProSped Sweden AB was founded in 2004 with a specific focus on Italy-bound traffic. Since then, their operations have grown, and today they offer reliable transportation services throughout the European transport market.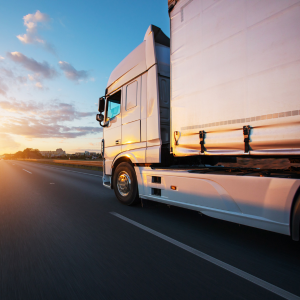 Q-Trans AB, based in the Gothenburg area, operates transport services throughout Europe. Since 2022, they've expanded their own vehicle fleet in addition to their extensive network of transport handlers.