Administration with Better Truckin' means:
Prevent manual errors with a streamlined process
As an administrator in the transportation industry, you are well aware of the importance of financial-related tasks, but also the manual workload they can entail. For example, manual administration tasks such as calculating invoice data can be time-consuming and also pose an increased risk of unnecessary mistakes.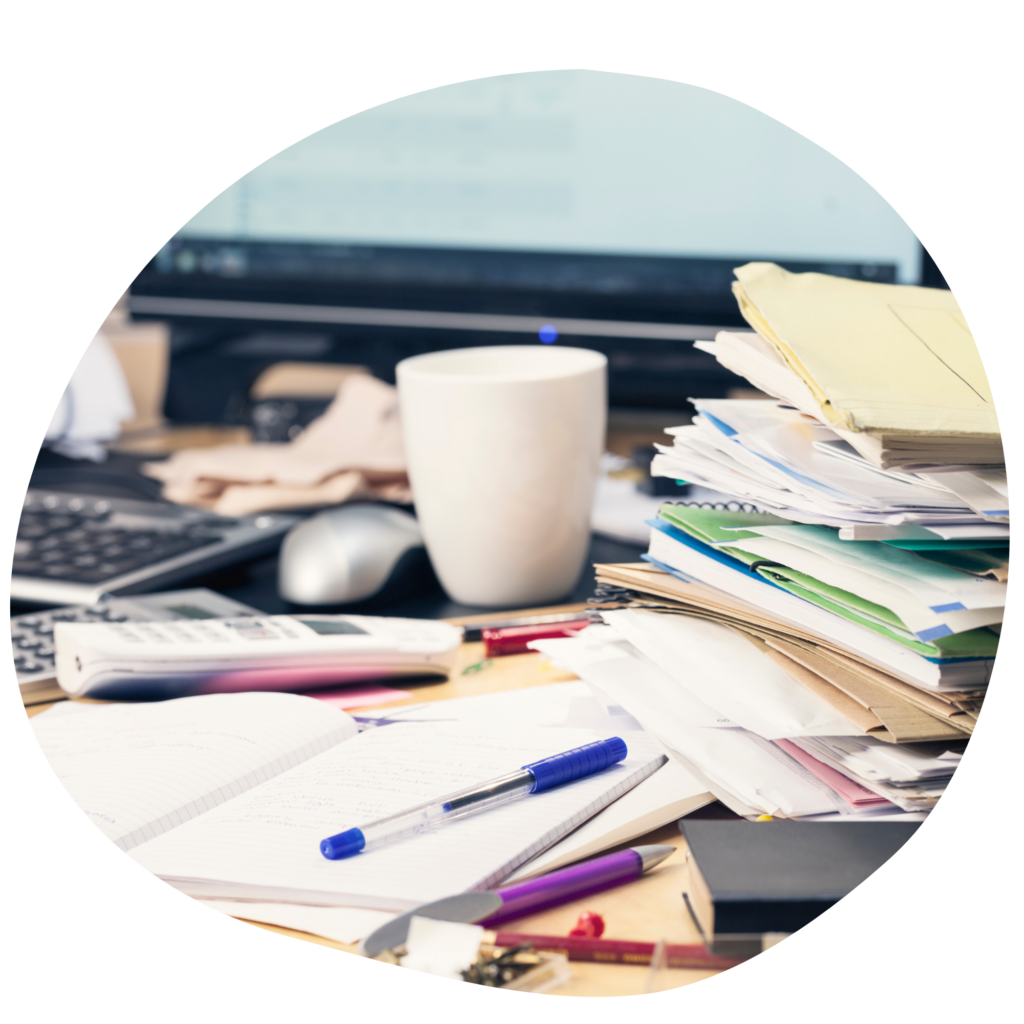 Automatically generated invoice data
This is where Better Truckin' makes a difference by automatically generating invoice data based on your entered transport routes. With our system, you can rest assured that the invoicing is based on previously reported information, allowing you to cross-check the invoice data with the information reported by your transportation manager. A smooth process that connects the first and last steps of a successful transport!
Efficient digital process for reduced workload
In the administrator's role, it's also common to handle paper-based transport documents and driver notes, a system that can work for smaller transport companies but quickly becomes an administrative burden for those aiming for growth.
With Better Truckin's digital system, it becomes easy to stay in touch with drivers and receive the latest information digitally. Implementing Better Truckin' thus streamlines your administrative workload while also improving communication with drivers and ensuring accurate and reliable invoicing. Take the step with us towards a modern and efficient administrator role in the transport industry!