Being a driver with
Better Truckin' means:
Support and collaboration through real-time insights
As a driver, you are a key person to ensure that the transportation goes as planned. That's why good collaboration between drivers and the rest of the organization is extremely important. Better Truckin' facilitates this collaboration by allowing transportation managers to easily track the driver's work in real-time. We offer updates on pick-up and delivery, as well as digital signature and photographing of waybills for documentation. This way, as a driver, you can receive support at an earlier stage than with manual handling and reporting, and also have a sense of security in not being alone in the transportation process.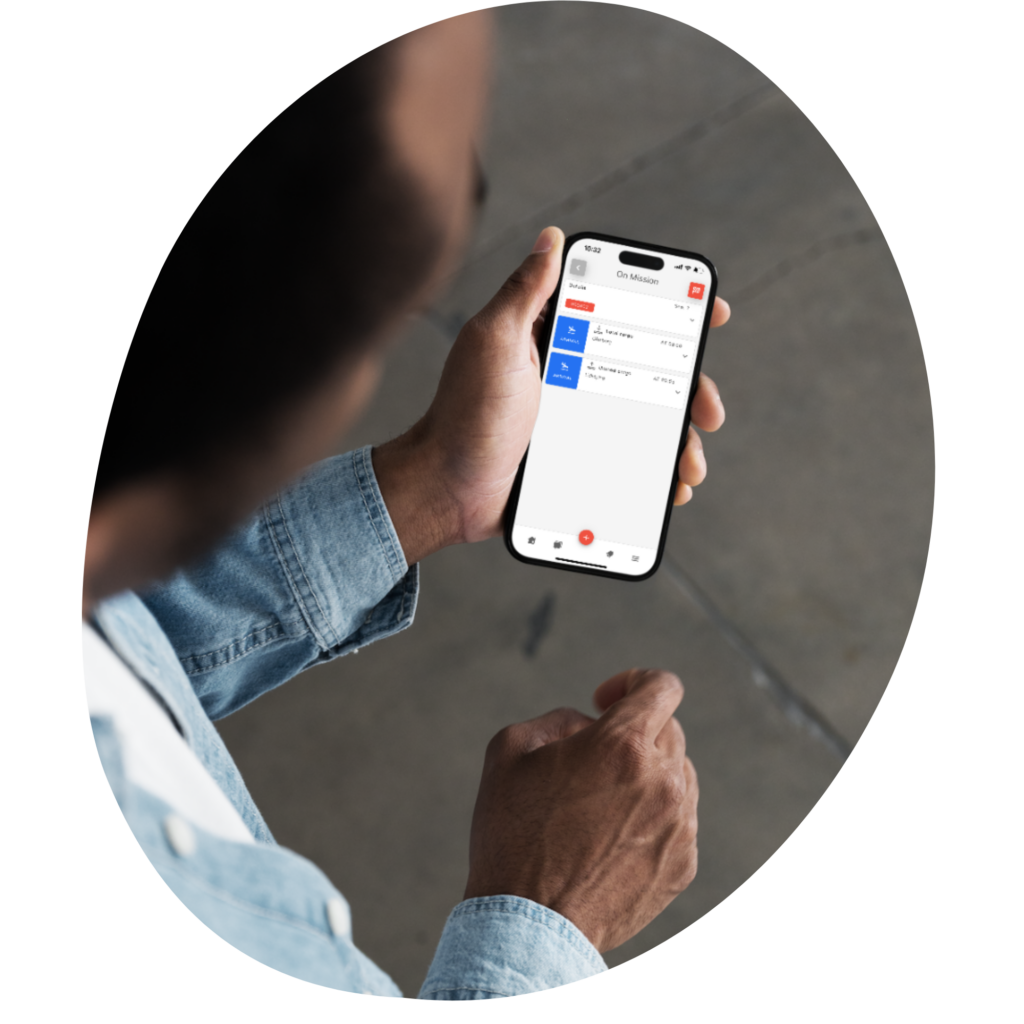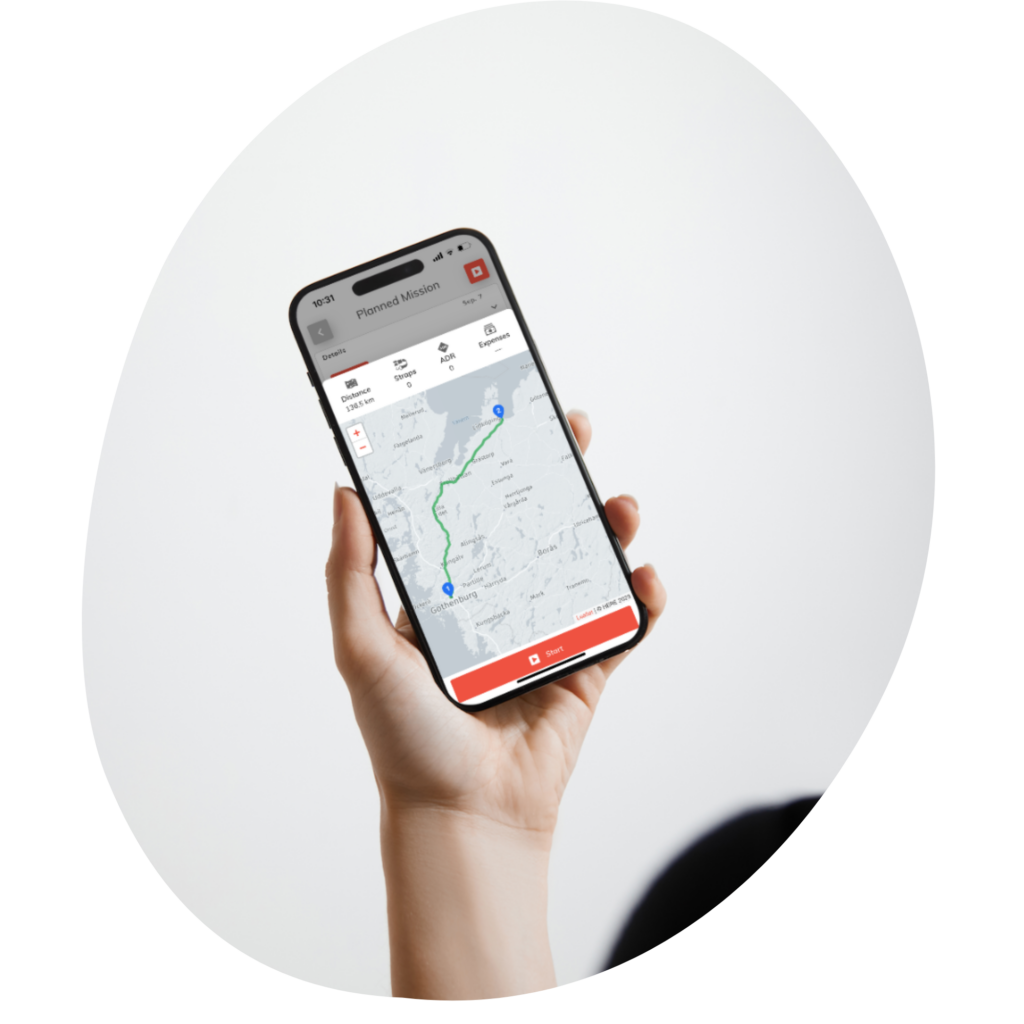 User-friendly driver app and digital waybills
Another advantage of Better Truckin' is our user-friendly driver app for digital documentation. Thanks to the app, you no longer need to keep track of paper waybills; everything is handled in the app and becomes visible to transportation managers and administration in real-time!
Moreover, Better Truckin' can smoothly assist in case of accidents or incidents with the vehicle or cargo since it can be reported directly in the app, allowing the administration to handle the matter without unnecessary delays.
Security in efficiency and collaboration
By eliminating paper handling and enabling fast communication between drivers and transportation management, Better Truckin' provides you as a driver with the tools for a more efficient and smooth transportation process. You can focus on your task and be confident in the knowledge that your work and any incidents are documented and communicated seamlessly through our system. Take the step towards a more modern and efficient transportation management with Better Truckin'!