To be a salesperson with
Better Truckin' means:
Efficient coordination and planning
In the transport industry, sales and order management are central tasks that require careful coordination, effective communication, and planning. These three areas can be streamlined with the help of our service Better Truckin', which offers seamless solutions for order management, order sales, and customer administration.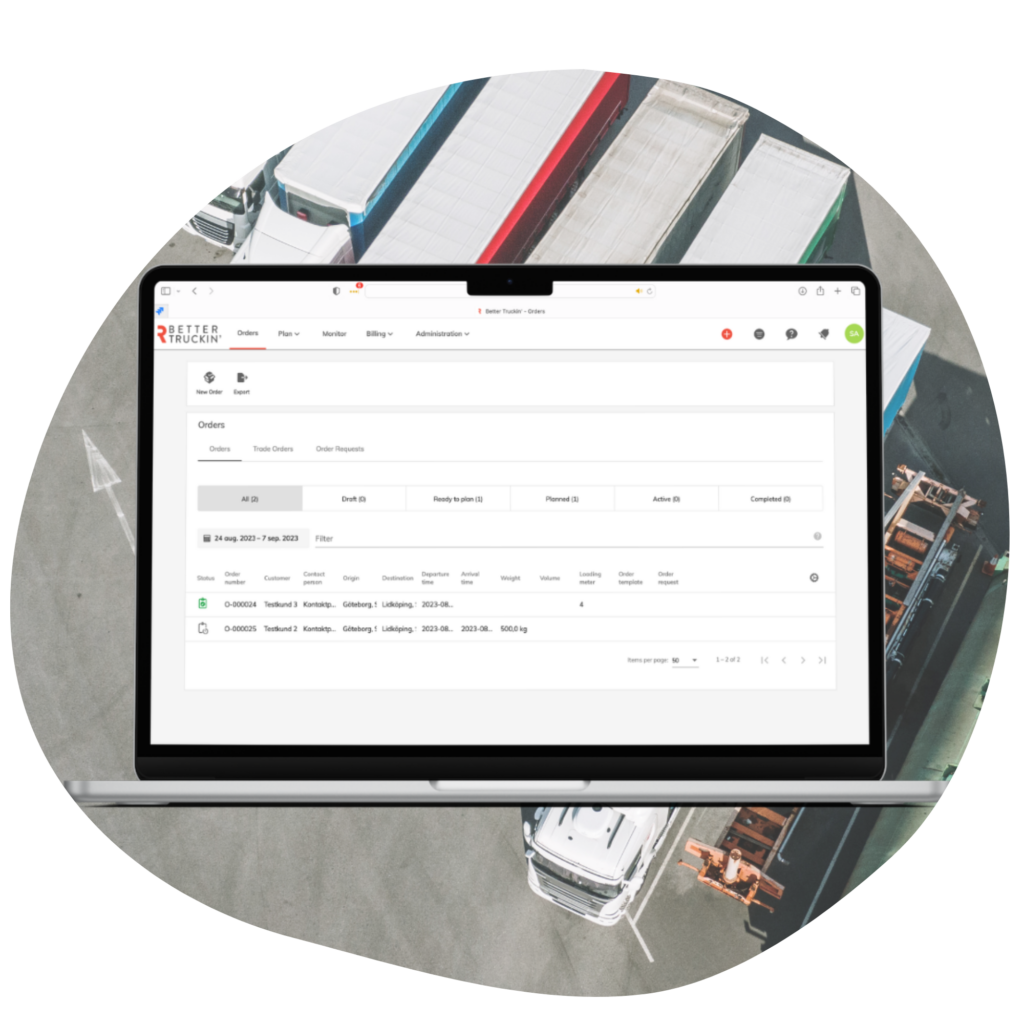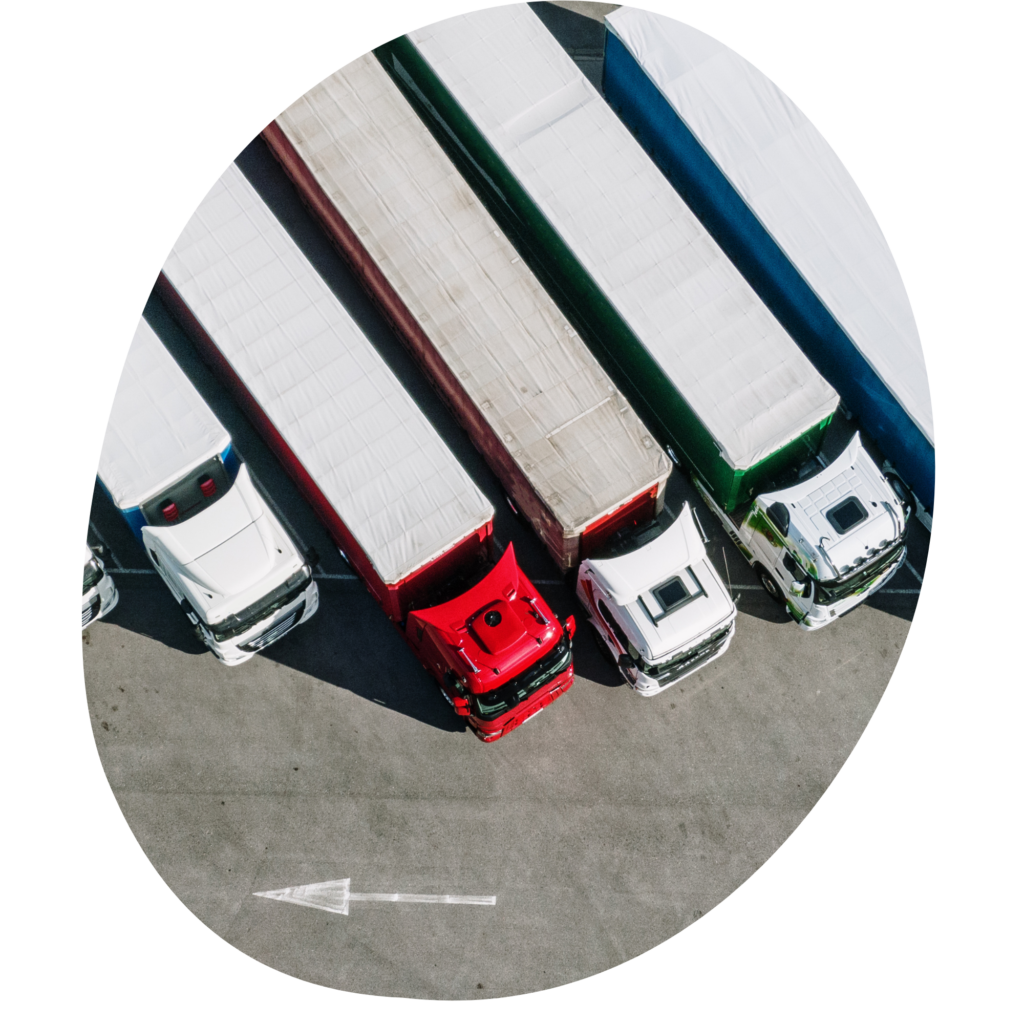 Shared customer history and support in order sales
With Better Truckin', as a salesperson in the transport industry, you can efficiently manage incoming orders and compile the information required for a successful transport. The service provides clarity on what needs to be transported, from which location to which destination, and if there are specific requirements for handling the cargo.
Additionally, because administrators responsible for invoicing can also use Better Truckin', you can easily track and evaluate how well other transports with the same providers are executed, which can be valuable when managing new transport requests.
If you are unable to handle a requested transport with your own fleet, Better Truckin' also offers a solution for order sales. This feature makes it easy to track both the sales process and the progress of the transport, regardless of the subcontractor.
Overview, support, and structure
Better Truckin' simply offers you as a sales representative the opportunity to easily oversee incoming order requests and information about the cargo, keep yourself informed about customer history that may be relevant for new orders, and receive support in the process of sales to subcontractors. We make the initiation of the transportation chain simple and smooth for you, especially if you already have a lot to keep track of